Bringing more fun and happy moments to customers through Everland resort business.
BEST PROJECT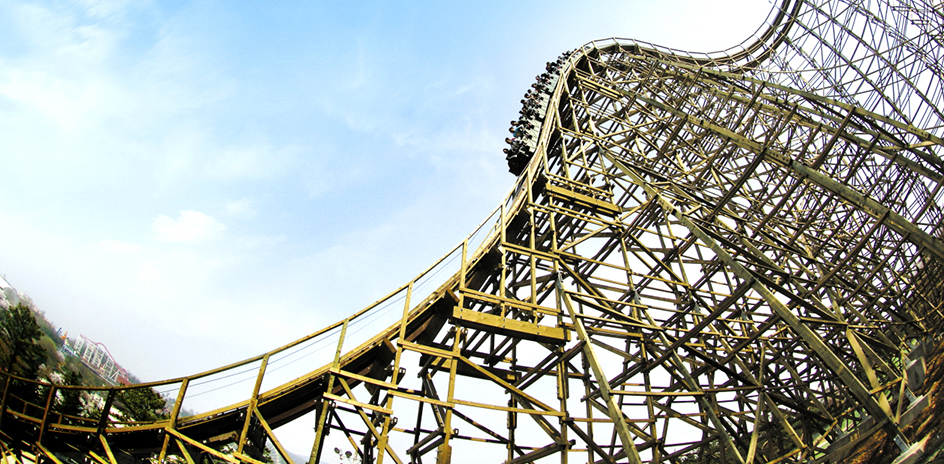 Everland
T Express
Korea's first and the world's leading wooden coaster, dropping 104km/h at a 77 degree angle
Presenting dizzying thrills on a winding mountain train with images of the alps in the background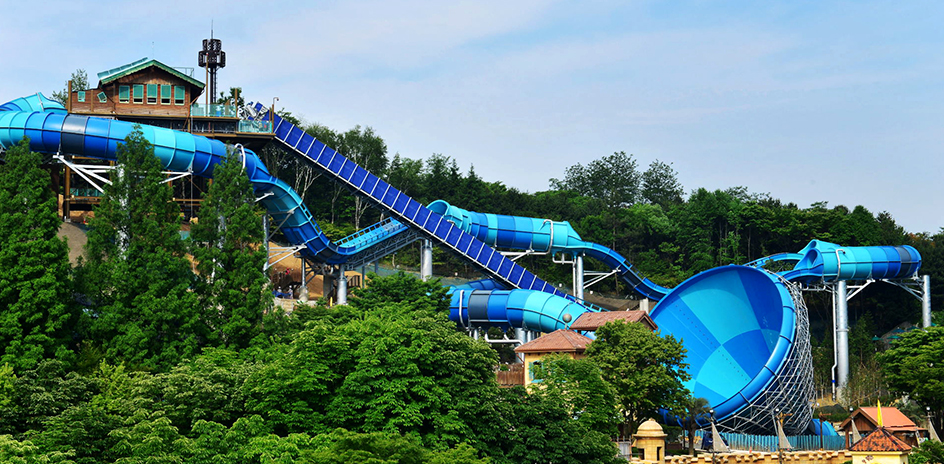 Caribbean
Bay
Mega Storm
The world's longest Mega-complex water slide at 355m, with a maximum speed of 50km/h
Presenting a complex experience of Korea's first 'magnetic water coaster' and 'tornado'
Creating pleasant and efficient spaces and increase the asset value of clients through
golf and landscaping businesses
BEST PROJECT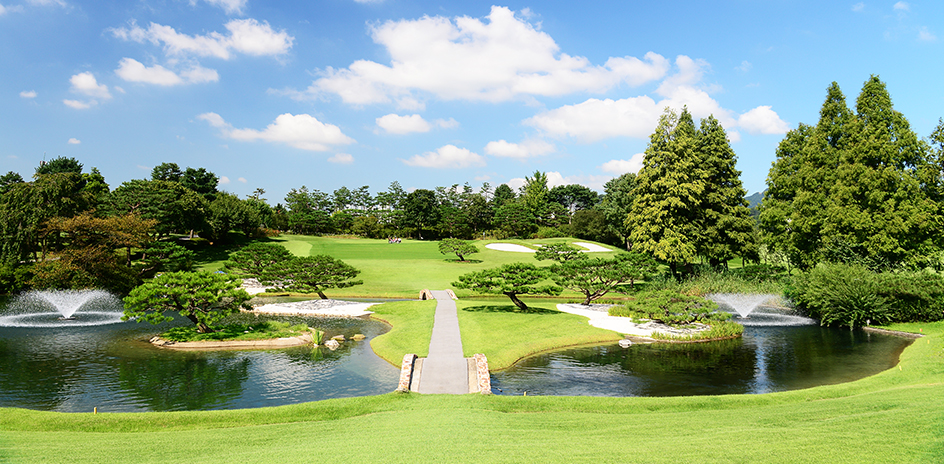 Golf Clubs
Anyang Country Club
Luxury golf club founded in 1968 with world-class courses and services
Korea's prestigious leader of luxury courses featuring a grass management system and gorgeous trees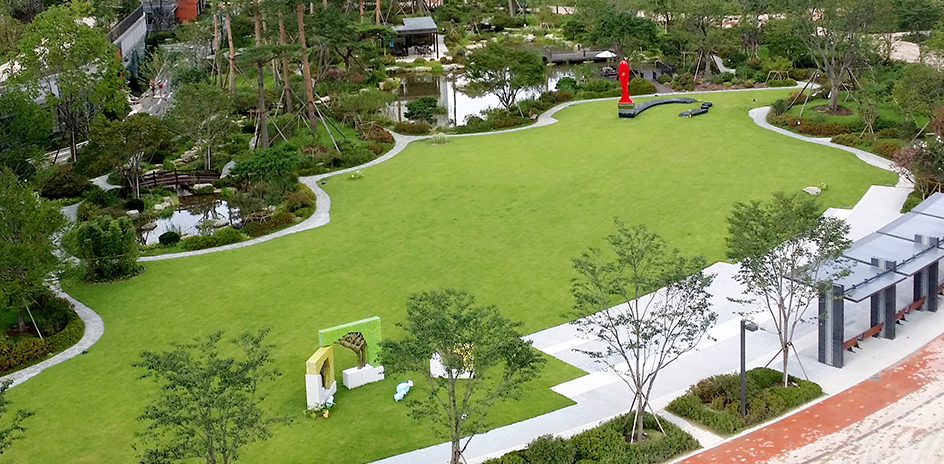 Landscaping
Woomi Lynn Apt. - Doan, Daejeon
Convenient and stylish space, eco-friendly landscaping of harmonious rich nature, various species of trees by the season, ecological design of creative special facilities etc. combination with nature.